Boldiz Law Firm
We provide clients with comprehensive legal services in the field of trademark and design law in Slovakia and in the European Union.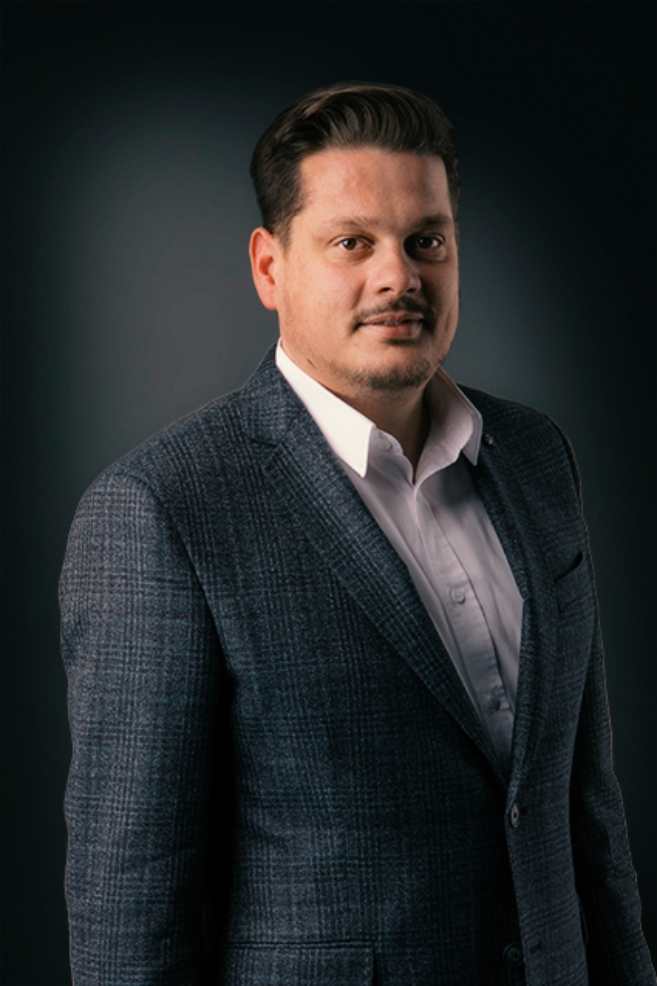 I became a lawyer in 2016. I am a member of the Slovak Bar Association and am registered under number 7314. Over this relatively short period I have managed to build the trust of clients and have had the privilege of representing dozens of them in more than 100 national and international proceedings to protect their industrial property.
I established the law firm of Boldiz Law Firm s.r.o., which specialises in national and European Union trademark and design law, in 2020.
I primarily represent clients in proceedings before the Industrial Property Office of the Slovak Republic, as well as before the Slovak courts and other state institutions. For international proceedings I mainly represent clients in proceedings before the European Union Intellectual Property Office (EUIPO) and the World Intellectual Property Organization (WIPO).
I am constantly engaged in deepening my professional expertise in the area of trademark and design law. As the only participant from Slovakia, I successfully completed the 10-month E TMD Education Programme organised by the EUIPO in 2018 and 2019, which was focused on the current state of European trademark and design law.
I have been a member of the International Trademark Association (INTA) since 2019; this is the largest association of professionals in the field of trademarks and trademark owners from across the world.
Focus your time on building a strong brand and entrust its protection to Boldiz Law Firm s.r.o. I believe that with our support your brand will be in the right hands – in yours.
---
Contact us
If you are interested in qualified legal advice concerning trademark or design law, please do not hesitate to contact us.